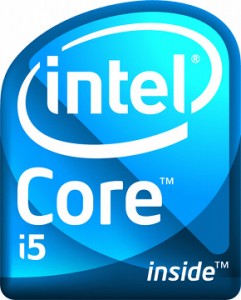 Intel has really knocked the ball out of the park with their new Core i5 Processor lineup. Intel has made some of the fastest available processors to date, and has given them budget pricing! If you want a really fast rig, but don't want to spend $600 on an i7 processor, take a look at the i5s.
---
---
---
---
---
---
---
Intel BX80677I57400 7th Gen Core Desktop Processors
List Price: $182.00
Sale Price: $181.89





Are you amazed by the things you can do with your computer? . If you bought your computer more than a handful of years ago, you're missing more than you know - uncompromised gaming, while you stream, chat and share with your community - stunning visuals of 4K HDR premium content - transport into a great VR experience...
---
---
---